10 Incredible Puns That Are Actually Funny
Puns are not only for dads. They can actually be funny and we have proofs! Here is the list of our favorite puns.
Depresso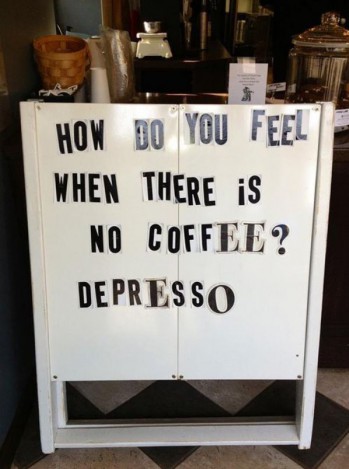 collegehumor.com
A play on espresso. We'd drink coffee here!
Subway Doing It Right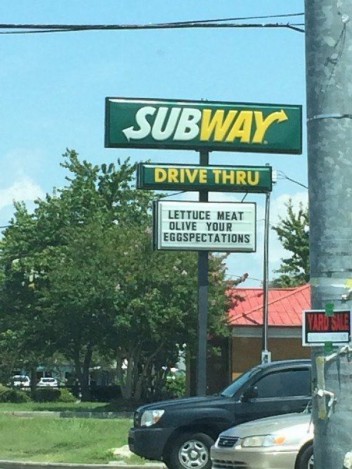 collegehumor.com
We couldn't believe that one could fit so many puns in one sentence.