10 Hilarious Times People Had Language Farts
These people couldn't remember some words. Even though they got stuck, they didn't give. They improvised! Check it out - their efforts are hilarious!
Tumbleweed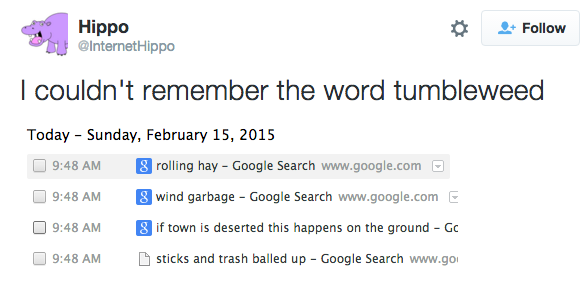 buzzfeed.com
You can see that he's determined to remember this word!
Christmas Llamas

buzzfeed.com
Yeah, we don't think that is an accurate description of reindeer.