15 Incredibly Funny Animal Memes You'll Want to Share
Want to have a good laugh? Animal memes never fail to make us chuckle, so give them a try. From dogs caught at the crime scene to cats being overly attached, these memes are all over the internet, shared by thousands of people. We select our favorite ones for your enjoyment. You're welcome!
I Want Food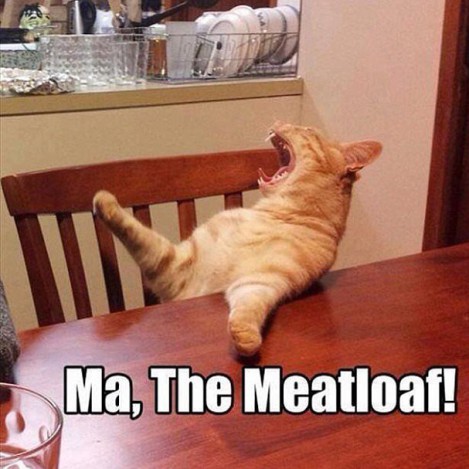 popsugar.com
Whenever you come back from college. Are we right?
There Was a Spider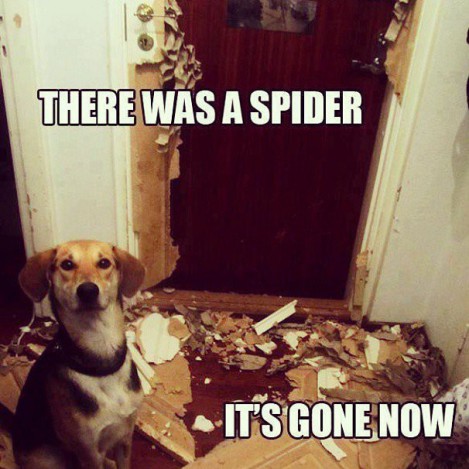 popsugar.com
Look how proud he is! This buddy just saved you from a nasty spider. And the door... Apparently.