11 Celebrities Who Have a PhD
School season is here and across the world, bright young minds are working hard to get that degree they desire. With this in mind, let's turn our attention to a group of people usually not associated with academia – celebrities. While many celebrities skip higher education entirely in order to pursue their dream careers, whether this be actor/actress, musician, or professional athlete, there are many who do have Bachelor of Arts or Bachelor of Science degrees to their names. While B.A. and B.S. degrees are certainly truly admirable accomplishments, the PhD is a whole different animal. PhD students commit at least five years, sometimes closer to ten, in order to pursue their academic goals. They work very hard and spend long hours in the library or laboratory making small steps of progress. The doctoral life is not an easy route, and not many people choose to embark upon it – but sometimes, the people who do will surprise you. The individuals on this list, while better known for their status as artists or athletes, all earned their PhDs through hard work and a lot of research.
Wladimir Klitschko
buzzlie.com
Fans of boxing have been familiar with Klitschko for a while, thanks to his relationship with Hollywood celeb Hayden Panettiere. In the paparazzi photos of the two, the size difference is astounding, with the muscular 6'6 Klitschko towering over Panettiere's petite 5'0 frame. More and more people outside the world of boxing have been asking who is the man Panettiere is engaged to? Well, it's Dr. Steelhammer. Why was he given this nickname for the ring? Well, it's because he actually has a legitimate doctorate to his name. Klitschko started at Kiev University as a postgraduate student in 1996 and in 2001, Klitschko presented his dissertation and earned his PhD in Sports Science: one could say he's mastered boxing in both theory and practice. He also speaks four languages: Ukranian, Russian, German, and English.


Brian May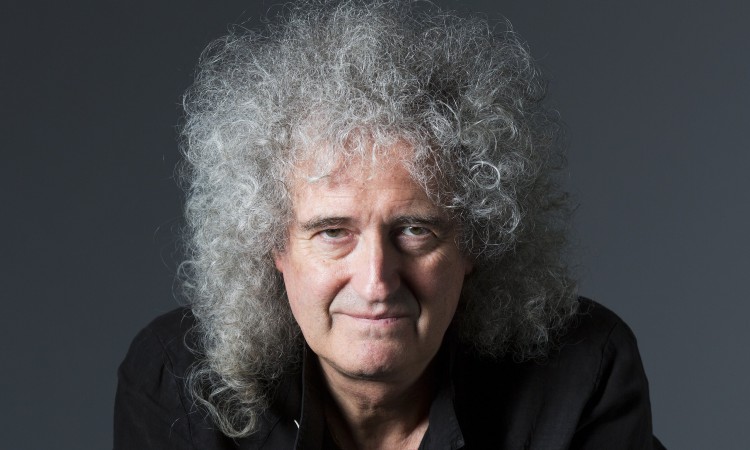 theguardian.com
British musician, songwriter and record producer, Brian May got his PhD in astrophysics in 2007. Even though Brian is best known as the lead guitarist for rock band Queen, he studied physics and mathematics at Imperial College London that is a part of the University of London. He said that it took him more than three decades to research his thesis: A Survey of Radial Velocities in the Zodiacal Dust Cloud. For several years after he received his PhD, from 2008 until 2013, May was chancellor at John Moores University in Liverpool. Very impressive!