10 People Who Have Hilariously Failed At Putting Furniture Together
Assembling your own furniture seems like it couldn't possibly be that hard. Nevertheless, the struggle for these people is REAL.
#1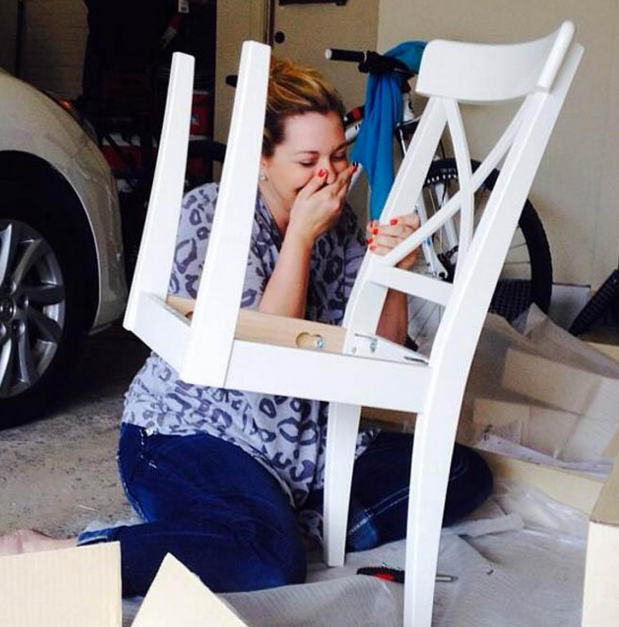 blazepress.com
Is that a real life optical illusion? A magic hair? Nope, it's just someone hilariously failing at assembling chairs.
#2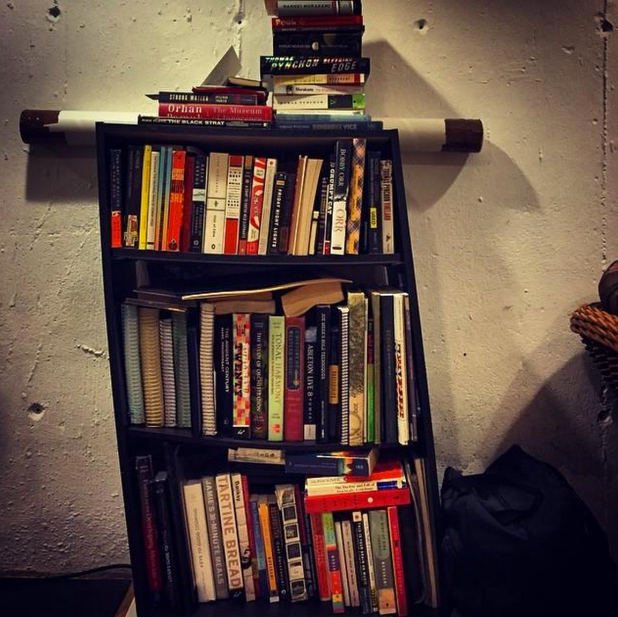 blazepress.com
Straight lines are so last season.