10 Hilarious Valentine's Day Cards From Kids
For these kids, their hearts were in the right place, even if the messages might have lost something in translation!
#1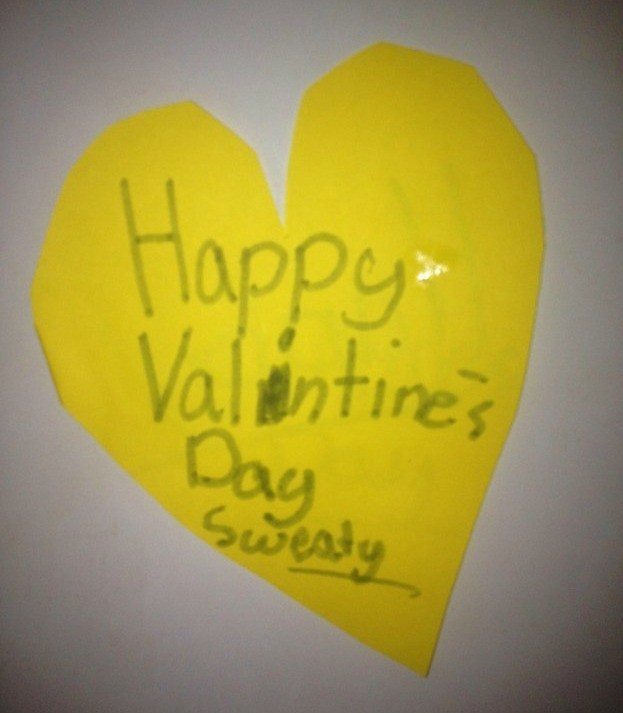 twentytwowords.com
That's not quite what one wants to be called.
#2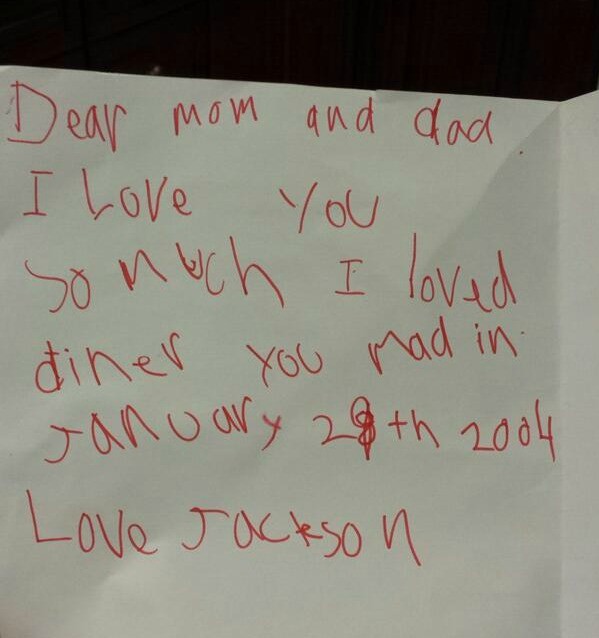 twentytwowords.com
The kid who got very specific. Must have been one amazing dinner.