10 Funny Halloween 2015 Costumes That Will Turn Heads
Want to be on point this Halloween? It is time to remember all the things that internet raved about last year. Halloween is a perfect time to show off your great sense of humor by turning yourself into a meme based on a popular culture refference. Here are 10 ideas to plan your funniest Halloween attire yet.
Miley Cyrus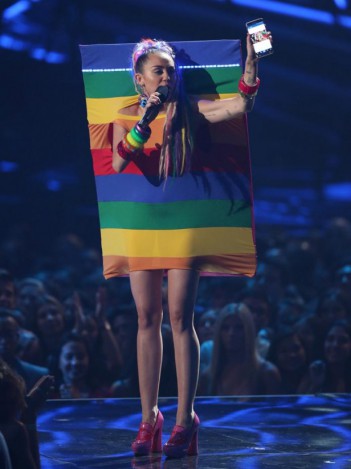 hercampus.com
This one is probably the easiest of them all. You have so many options to choose from. Most of her outfits from VMA's looks like they have been made by a three-year-old so you can totally save money and make it yourself.
Basic B*tch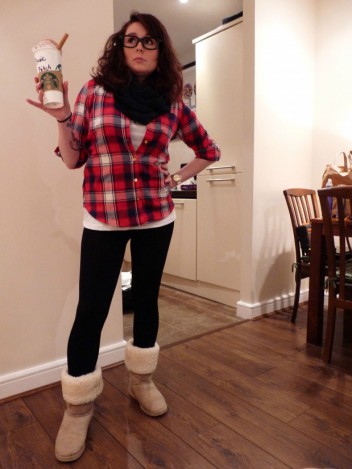 hercampus.com
This costume works for you if you are not afraid to laugh at yourself. Let's face it you probably already own black leggins and ugg boots so grab your pumpkin spice latte from starbucks and carry it with an attitude.