These People Have The Funniest Words' Explanations
Words can be tricky. You can easily forget them or mix them with other words. So, when you forget one, it's important to find the best explanation and make sure that everyone around you would understand. These are some of the best ones.
#1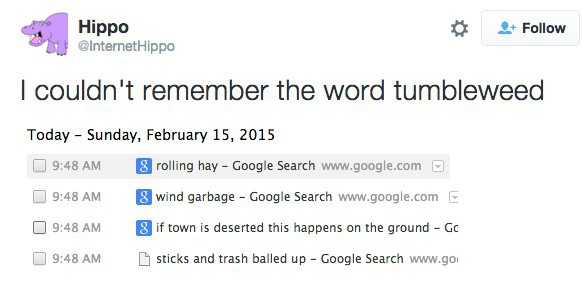 buzzfeed.com/
Wind garbage? I guess that makes sense.
#2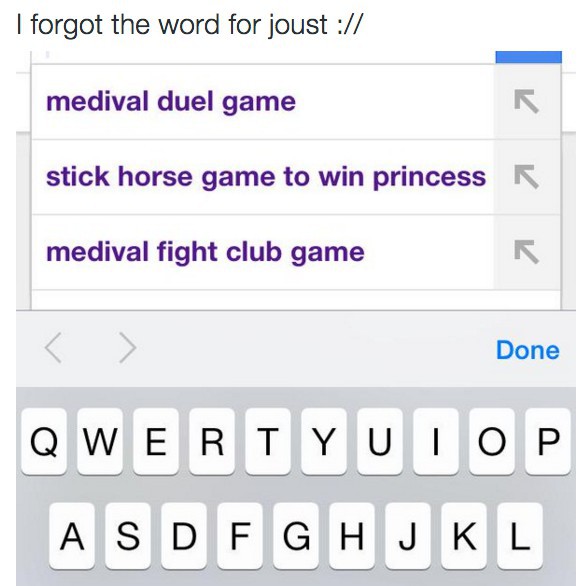 buzzfeed.com/
I like this one. "Stick horse game to win a princess" is probably the best explanation for a joust.