10 Photos To Answer "How Are You Doing?"
Sometimes there are no words to explain how life is. Then it can be a great idea to use the visual aid. These photos can be an inspiration for you.
#1
buzzfeed.com
If life is horrible and there are now words for that, this photo is the perfect answer when someone asks how you are doing.
#2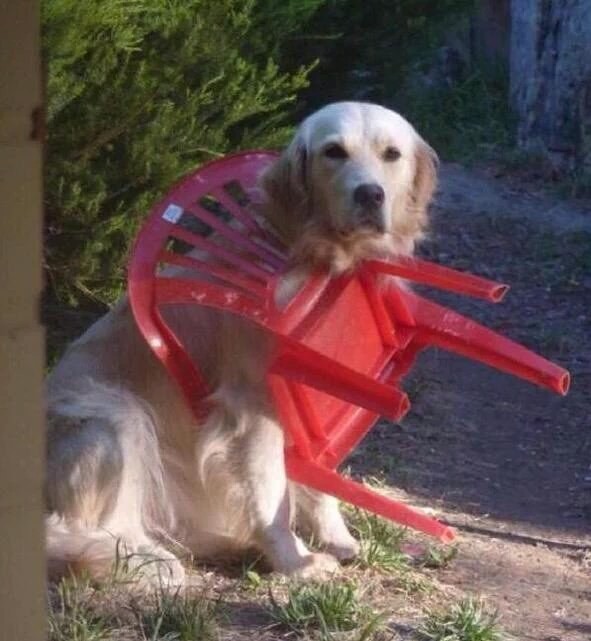 buzzfeed.com
One more photo perfectly describing the feeling when nothing goes right.